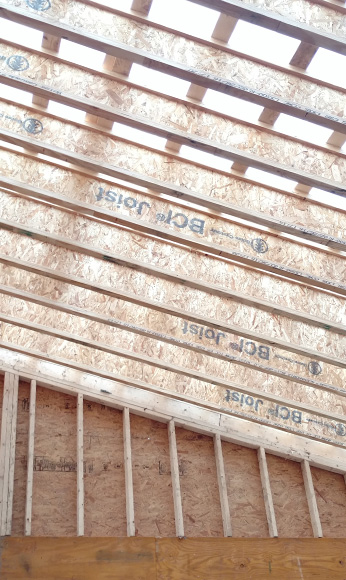 Welcome to Sula Valley, a fully insured construction firm serving the Boston area's residential and commercial construction needs. Incorporated in 2009, Sula Valley has in fact been providing construction services since 1990. We pride ourselves on both the diversity of services as well the individualized and personal attention we deliver to clients. Undertaking construction projects in an urban environment is a specialized task. The team of builders at Sula Valley has decades of experience delivering construction projects in urban, suburban, and remote locations. We serve residential and commercial clients, architects, and developers throughout the Greater Boston Area.
Sula Valley is unique among construction firms for our adept project management system, sophisticated building techniques, range of available materials. However, our greatest source of pride is not our equipment and tools, it's our personal attention paid to individual clients. The process of procuring permits for renovation and ground-up construction projects can be daunting—especially for commercial projects in an urban environment. That's why Sula Valley streamlines the permitting process for clients, and our experience helps us to mitigate problems to which certain projects might be predisposed. Finally, we prioritize clients' visions. The team at Sula Valley knows that the physical construction is only half of the process, and so, before drafting a contract, we get to know each individual client first and his or her lifestyle and construction goals.
Sula Valley represents experience and vision combined. We provide the material, labor, and equipment for all construction projects, and we look forward to meeting your construction needs.